Theraphi Testimonial by Lori Labelle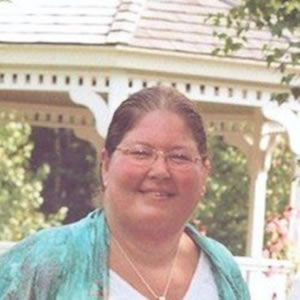 I came to Georgia all the way from Vermont for 7 days of treatment for partial paralysis from a spinal injury 27 years ago. I have received 3 Theraphi sessions with Thomas Geckler this week. My experience:
I have noticed no cravings for cigarettes (was pack a day smoker)
I have noticed the neuropathy in hands is gone, I can now feel my hands.
My left foot seems less inverted and I am able to walk around without my crutches.
There is less need for walking assistance when my braces are off my legs.
Weight loss (my clothes are much looser) No appetite, forget to eat, (Susan reminds me to eat and drink more water) blood sugars are stabilizing, I have not needed my morning insulin (100 mg ) in the mornings.
I came to Georgia wearing a fentanyl pain patch, (25 mg) and I am leaving Monday without it!  I have not needed it since my third session.  My debilitating hip pain has gone from an 8 to a 1.5. I saw my toes actually move after my second session. Heard the still small voice clearly. I am hoping my ability to sleep and dream will continue to improve.
I am so in the flow with my art and creativity and today my divine guidance in healing work with another was clear, concise, specific and a moving experience for all. Looking forward to continued transformation. Thank you!